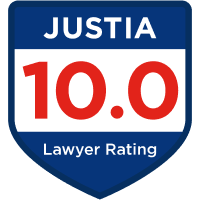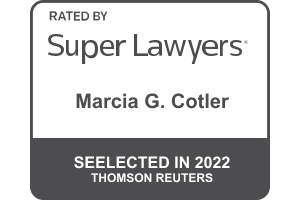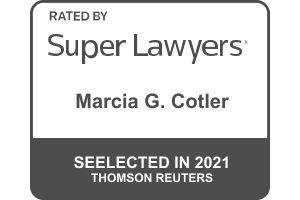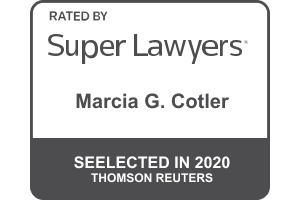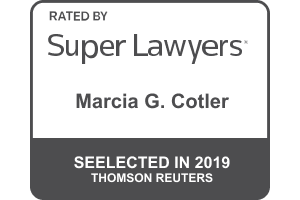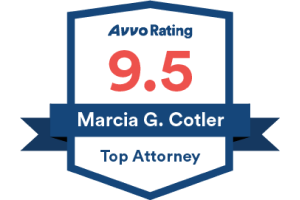 Is Workplace Harassment Illegal? Only Sometimes
We receive many calls from prospective clients who describe to us how they are being bullied at work by their supervisors. Their stories are often variations on the same theme:
The employee's supervisor or manager is a difficult personality and has taken a disliking to the employee. The employee describes being subjected to outbursts often sprinkled with profanity, being unfairly told their performance is substandard, being excluded from meetings, sneered at in the hallways and generally disrespected. The bullying they describe often resembles the type of bullying one might recall from recess back in junior high. Truly mean and hurtful behavior that should not be tolerated by any management and should be irradicated from the workplace. Such bullying leads to reduced productivity, poor employee retention, and mental health decline.
The prospective client describes how the bullying makes going to work miserable and is causing them to experience anxiety and depression. They conclude that they are being "harassed" at work and therefore need legal representation.
Unfortunately, we must explain to them that while the workplace harassment they describe is awful, it is often not illegal. "Harassment", as that term is used in the legal sense, is limited to harassment specifically directed toward a legally protected class or characteristic .
Title VII of the Civil Rights Act and the state law equivalent Illinois Human Rights Act (other states have enacted similar laws) prohibit workplace discrimination based on specified classes or characteristics, including:
Race
Color
Religion
Sex
National origin
Pregnancy
Age
Sexual orientation
Disability
Mental or physical handicap
Veteran or military status
Ancestry
Citizenship
Marital or parental status
Genetic information
So, you might be thinking: "Okay, I am being bullied at work AND I am a member of a legally protected class so therefore the bullying I'm experiencing must be illegal."
Many employees mistakenly believe that because they happen to be a member of a protected class, that any bullying they experience at work is therefore illegal.
Sadly, this is not necessarily true.
Simply being a member of a protected class does not, in and of itself, make the bullying you experience at work illegal.
For workplace bullying or rise to the level of illegal harassment, the supervisor or fellow employee perpetrating the bullying must be targeting the employee because he or she is a member of a protected class and there needs to be evidence that the employee's membership in the protected class is the motivation for the bullying.
Spoken words or written communications such as emails containing derogatory remarks referring to the employee's protected class or characteristic are examples of such evidence. Further, if there is a distinct pattern or practice of treating employees of a certain protected class differently than employees outside that class, such a pattern can be used to show discriminatory motivation.
Client Reviews
Contact Us
1

Relentless Advocate

2

Compassionate Counselor

3

Over 30 Years of Experience
Fill out the contact form or call us at
(847) 498-6040
to schedule your consultation.