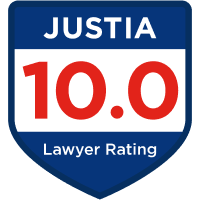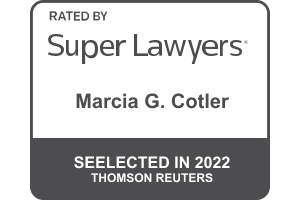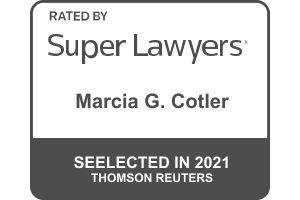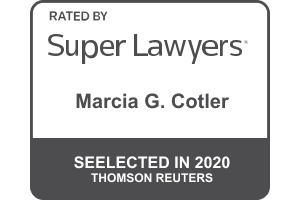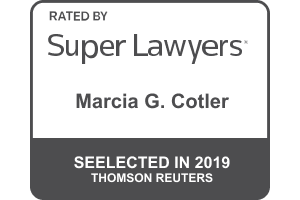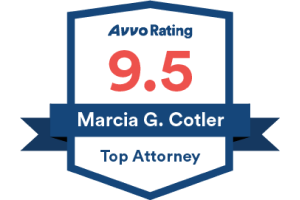 Chicago Employment Lawyer
With 30 years of experience in the legal profession, we believe in being proactive in preventing conflict and aggressive in resolving it. Using our knowledge of the law, we are always looking to find creative, practical, and cost-effective solutions for our clients.

Many employment law firms limit their representation to either only employers or only employees. Cotler Law is unique among employment law firms in that we have clients who are employers as well as clients who are employees. Our years of experience representing companies and individuals gives us a better perspective in understanding the needs and legal positions of both sides of the employment relationship.
Our focus is on developing a trusting attorney-client relationship and we pride ourselves on being accessible to our clients and responsive to their needs. We believe in explaining complicated legal concepts in understandable terms so that the client knows his or her legal rights and can make informed decisions with our legal guidance.
For our employee clients, we offer the following services:
Review and Negotiation of Offer Letters
Review and Negotiation of Severance Agreements
Review and Negotiation of Non-Compete/Non-Solicitation Agreements
Unpaid Wage Claims
Unpaid Overtime Claims
Workplace Discrimination Claims
Cotler Law knows that workplace conflict can be emotionally challenging. We understand that being terminated from a job after many years can be devastating and feel like a betrayal. We have the sensitivity to be compassionate and supportive to our clients, while at the same time remaining objective and tough with their employers. We provide a much needed "voice" to our clients at a time when they feel incapable of speaking for themselves.
Leaving a job or starting a new one is a time of transition. Such transitions can be exciting but also fraught with anxiety. In reviewing employment agreements, our approach is to be forward thinking. We assess every employment relationship by looking at not only its beginning, but by contemplating its inevitable future end. We thoroughly assess whether our employee clients are receiving the salary and benefits to which he or she is entitled, while at the same time making sure the client is not agreeing at the outset to employment terms which he or she may later regret.
For our employer clients, we provide legal counsel on all aspects of the employment relationship from beginning to end. Examples of the types of work we do for our employer clients include:
Sexual Harassment Prevention Training
Employee Handbook Development and Legal Review
Drafting Offer Letters
Defense of Wrongful Unemployment Claims
Confidentiality Agreements
Non-Compete/Non-Solicitation Agreements
Defense of Overtime Wage Claims
Investigations of Claims of Discrimination
Legal Compliance Issues
Legal Support to In-House Human Resource Professionals
When representing companies, our focus is on mitigating legal risk. We make sure our clients are informed of the ever-changing local, state, and federal employment laws that pertain to their workforce so that they remain compliant. We are a firm believer that fostering a workplace culture of mutual respect is one of the best ways to mitigate legal risk. Moreover, creating an environment in which employees take pride in their job and know that they are appreciated is an integral part of a company's economic success. Achieving a positive company culture is an essential ingredient to increasing productivity, enhancing workplace satisfaction, and reducing employee turnover. While we are experts at resolving problems, our focus is on preventing them from occurring in the first place.
We take our responsibility to the legal profession very seriously and work hard to keep our knowledge current with the ever-changing employment laws. Cotler Law is often called upon to speak and publish on matters of employment law. Ms. Cotler is a published author, having written on employment law for the Illinois Institute for Continuing Legal Education (IICLE), a textbook publication used by attorneys throughout the State of Illinois.
The COVID-19 pandemic has raised a multitude of legal issues for both employers and employees. We had to quickly become knowledgeable as to the federal, state and local laws passed to address the pandemic related financial and health-related issues affecting both employers and employees. We continue to advise both companies and individuals on workplace issues related to the pandemic.
We invite you to browse our website to see the many types of legal services we provide. It would be our pleasure to speak with you personally as to how we might be of service to you or your organization.
Client Reviews
Contact Us
1

Relentless Advocate

2

Compassionate Counselor

3

Over 30 Years of Experience
Fill out the contact form or call us at
(847) 498-6040
to schedule your consultation.