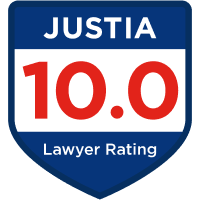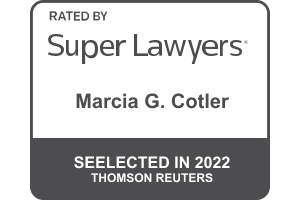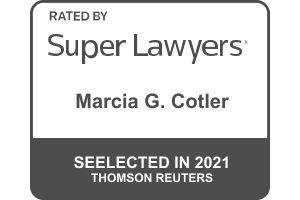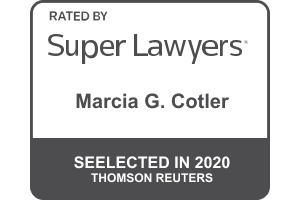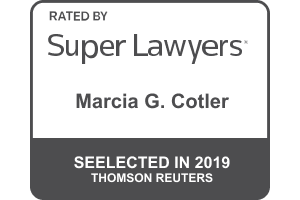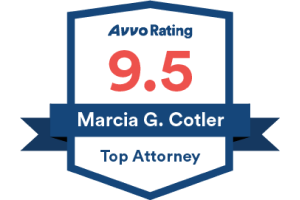 Employment Contracts
There are various types of contracts that govern the employment relationship. Cotler Law is experienced in providing both employees and employers legal counsel regarding the drafting and review of employment contracts.
One of the first inquiries we consider when assessing an employment relationship is to determine whether the employee is an independent contractor or a W-2 employee. There are a number of factors to be considered in making such a determination, including:
Whether the employee's services are an integral part of the employer's business
Whether the employment relationship is permanent or temporary in nature
The amount of the employee's investment in facilities and equipment
How much control the employer asserts over the employee's work
Whether the employee has both the benefit of profit and risk of loss
If the employment relationship can properly be characterized as one of an Independent Contractor, Cotler Law LLC will draft a customized Independent Contractor Agreement to reflect the mutual intentions of the parties.
Offer Letters
Cotler Law LLC is often asked to draft or review employment offer letters. These letters typically set forth the job title and duties, along with the compensation and benefits to be paid to the employee. Offer Letters almost always include language to the effect that the employment relationship is one of an "Employment-At-Will" so as to clarify and preserve the presumption under state law that despite the employment offer being made, that there is no promise of continuing employment.
Confidentiality / Non-Competes / Non-Solicits
At the beginning of the employment relationship or anytime thereafter, an employer may ask an employee to sign a Confidentiality, Non-Compete or Non-Solicitation Agreement, or all three. For more specific information regarding these agreements, read our webpage on Confidentiality and Non-Competition Agreements.
Client Reviews
Contact Us
1

Relentless Advocate

2

Compassionate Counselor

3

Over 30 Years of Experience
Fill out the contact form or call us at
(847) 498-6040
to schedule your consultation.