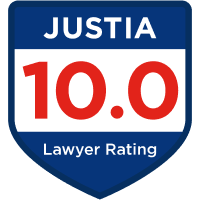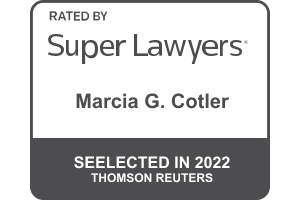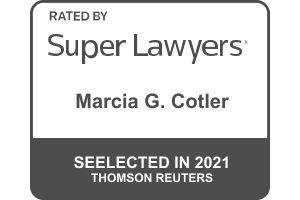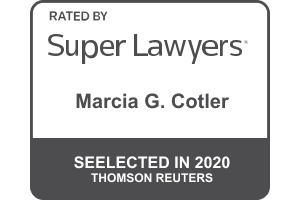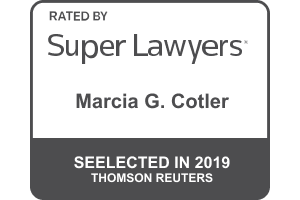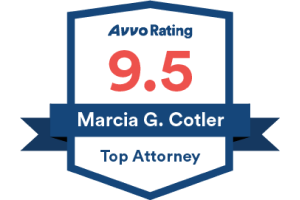 Severance Agreements
There is generally no legal requirement that an employer offer a departing employee severance. The only exception to the general rule that severance is not required is when a company has made a contractual promise to pay severance either through a previously established Severance Plan or through a collective bargaining agreement.
Even though an employer is generally not required to offer a departing employee severance, often times the employer desires to have the departing employee sign a waiver and release of employment-related claims. When this is the case, the employer must offer the employee some amount of money or benefits (called "legal consideration") in exchange for the employee's willingness to sign the waiver and release of claims.
When a company decides to terminate employment due to a reduction in force or a job elimination and the company has a pre-existing Severance Plan in place, then the employee will be offered severance under the terms of the existing Severance Plan. These Severance Plans typically tie the amount of severance to be given to the employee to the number of years of service the employee has given to the company. Typically, these Severance Plans offer one or two weeks of severance for each year of service, calculated using the employee's base rate of salary, with a maximum cap on the number of weeks of severance offered.
Severance Agreements always offer an employee some form of post-employment compensation and/or benefits in exchange for the employee signing a general release of his or her rights and potential claims against the employer. Sometimes the severance payments are paid to the employee in a lump sum, and sometimes they are paid out over time. The Severance Agreement (sometimes called a "Separation Agreement") almost always encourages the employee to have the agreement reviewed by an attorney.
Sometimes, severance benefits may be offered to a departing employee in exchange for the employee agreeing to restrict post-employment activity which is competitive in nature to the business of the employer within a specified geographic area for a specified period of time.
The terms of Severance Agreements are often negotiated, particularly in situations where severance is not being offered pursuant to an existing Severance Plan. Since Severance Agreements contain a release of the employee's rights and could potentially negatively impact an employee's ability to pursue future employment, it is always a good idea before signing a Severance Agreement to have the agreement reviewed by an experienced employment lawyer.
Cotler Law LLC has extensive experience drafting, reviewing and negotiating Severance Agreements.
Client Reviews
Contact Us
1

Relentless Advocate

2

Compassionate Counselor

3

Over 30 Years of Experience
Fill out the contact form or call us at
(847) 498-6040
to schedule your consultation.