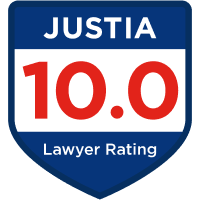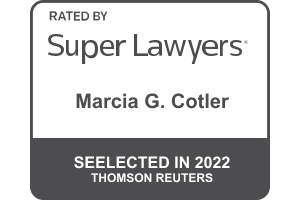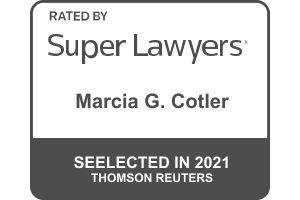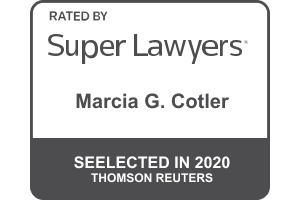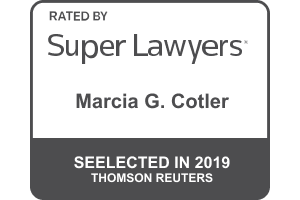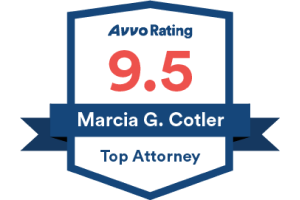 Discrimination
Under both federal and Illinois laws, it is unlawful to discriminate against an employee based on certain protected characteristics. Such protected characteristics include:
Race
Color
National Origin
Sex
Religion
Age (over 40)
Pregnancy
Military Status
Sexual Orientation
Many people falsely believe that just because they are a member of one or more of the above protected classes, they have a cause of action for discrimination if they are terminated from their employment. Being a member of a protected class does not, in and of itself, give an employee the right to sue for discrimination.
To be actionable discrimination, a termination must be motivated by a clear intention on the part of the employer to discriminate against the employee because of his or her protected characteristic.
Sexual Harassment as Discrimination
Federal and Illinois laws both prohibit sexual harassment in the workplace. There are two types of sexual harassment:
Quid Pro Quo is sexual harassment perpetrated by a boss, supervisor, or manager in which the subordinate employee is the victim. In Quid Pro Quo Harassment the perpetrator either explicitly or implicitly suggests that the victim's terms and conditions of employment are affected either positively (for example a raise) or negatively (for example a demotion) in exchange for the victim's willingness or unwillingness to participate in or acquiesce to the sexual harassment.
Hostile Work Environment in the context of sexual harassment is when the sexual harassment is perpetrated upon a victim by either a supervisor or by a co-employee of the same rank which rises to a level of creating a sexually harassing environment which is severe, pervasive or continuous.
Hostile Work Environment claims may also be brought when there is severe, pervasive or continuous misconduct in the workplace motivated by discriminatory intent directed toward a victim on account of his or her race, religion or national origin.
A "hostile work environment" which is not motivated by discrimination directed at a protected characteristic, such as general hostility caused by personality conflicts, perceived unfair treatment, unreasonable job expectations, or harsh performance reviews, does not create an actionable legal claim.
Retaliation for Reporting Claims of Discrimination is Unlawful
It is unlawful for an employer to retaliate against an employee who has, in good faith, reported a claim of discrimination or sexual harassment. It is further unlawful for an employer to retaliate against any employee who has assisted in an investigation of a claim for discrimination. Retaliation can take the form of termination of employment or something short of termination such as less desirable terms or conditions of employment.
Cotler Law LLC is experienced in representing both employers and employees in claims of discrimination and sexual harassment. There are strict time limitations in which an employee must bring a claim for discrimination or sexual harassment, so if you suspect you are a victim, you should promptly contact an employment attorney for advice.
FMLA
Eligible employees who work for private sector employers with at least 50 employees, (or public or private schools, or federal, state or local governmental employers regardless of the number of employees), are entitled to take up to 12 weeks of unpaid leave in a calendar year for the birth of a child (including adoption); if the employee becomes seriously ill and is unable to perform the essential functions of his or her job; or if the employee needs to care for an immediate family member (i.e., spouse, child, or parent) with a serious health condition; or for a qualifying reason due to a spouse, child, parent being on active military duty.
Note that there are certain requirements for how many hours and months an employee must work before they become eligible to take leave under the FMLA.
It is unlawful for an employer to deny leave to an employee who has met eligibility for FMLA leave. It is also unlawful for an employer to retaliate against an employee for exercising his or her right to take FMLA leave.
Client Reviews
Contact Us
1

Relentless Advocate

2

Compassionate Counselor

3

Over 30 Years of Experience
Fill out the contact form or call us at
(847) 498-6040
to schedule your consultation.