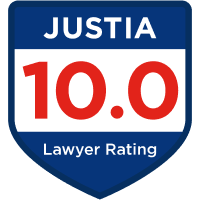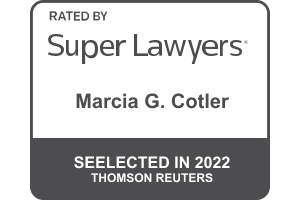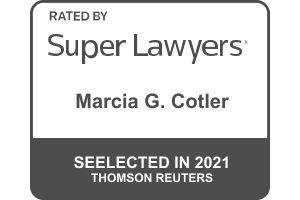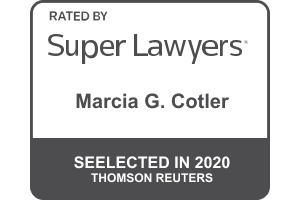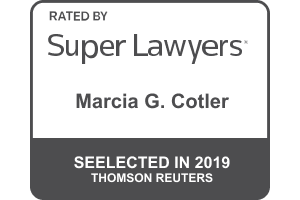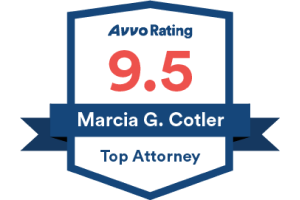 Federal and State Compliance
Employment Law is an area that is filled with ever changing laws and regulations. Employers are often overwhelmed with the sheer volume of laws with which they must comply and the failure to comply with the laws may cause an employer to become subject to statutory penalties and/or liability from lawsuits.
Cotler Law LLC helps its clients to understand it obligations under the many labor and employment laws. We are available to perform an employment audit to review a company's current policies and practices and to bring them into compliance with applicable laws. Cotler Law LLC is available to assist clients and their Human Resource professionals with employment and legal compliance matters. Our clients often choose to put us on monthly retainer to function as their outside general counsel for this purpose. We encourage our clients to call us with even the most seemingly minor questions because we believe that being proactive in preventing problems is the most cost effective way for our clients to do business.
Client Reviews
Contact Us
1

Relentless Advocate

2

Compassionate Counselor

3

Over 30 Years of Experience
Fill out the contact form or call us at
(847) 498-6040
to schedule your consultation.