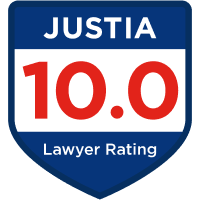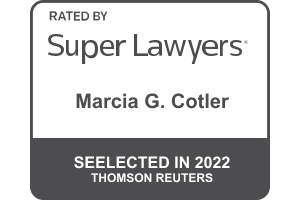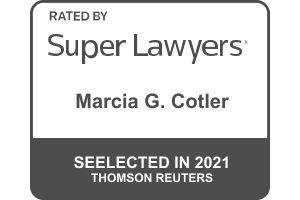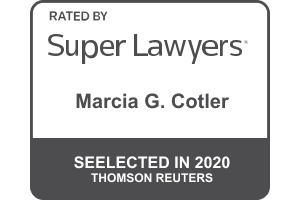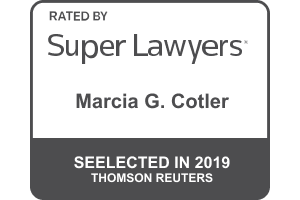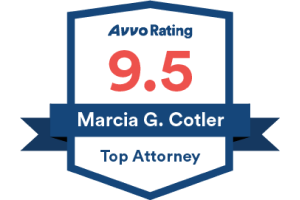 Employee Handbook Development
The Employee Handbook is essential for all employers. It is the guide to which employees can refer regarding the employer's rules and expectations of employment. In addition, a carefully drafted Employee Handbook should address such issues as the employer's equal employment, sexual harassment, anti-discrimination and anti-retaliation policies.
We draft comprehensive Employee Handbooks that address everything from vacation policies to dress codes. A comprehensive policy should also cover items such as use of social media and workplace violence.
The use of a handbook serves several purposes. By setting forth in one comprehensive document all the employer's policies, the handbook facilitates the consistent application and enforcement of its policies as to all employees. Further, a well drafted handbook containing a company's anti-sexual harassment and discrimination policy can help to mitigate against potential liability from future claims of discrimination.
Cotler Law LLC has extensive experience drafting employee handbooks and is committed to helping each client develop a handbook that best reflects the client's unique company culture. As new laws are passed, we keep our clients updated as to necessary revisions or additions to the handbooks.
Client Reviews
Contact Us
1

Relentless Advocate

2

Compassionate Counselor

3

Over 30 Years of Experience
Fill out the contact form or call us at
(847) 498-6040
to schedule your consultation.